I just made my first sale in my new Etsy shop! I literally squealed with excitement. Now I need to worry about packaging. There are several Etsy articles on the importance of branding and packaging, so I know that I have to set myself apart but still be cost and environment conscious. So, I've decided to package the 3-strand Ivory Pearl Necklace purchased by a wonderful Etsy shopper in Florida in a pillow box.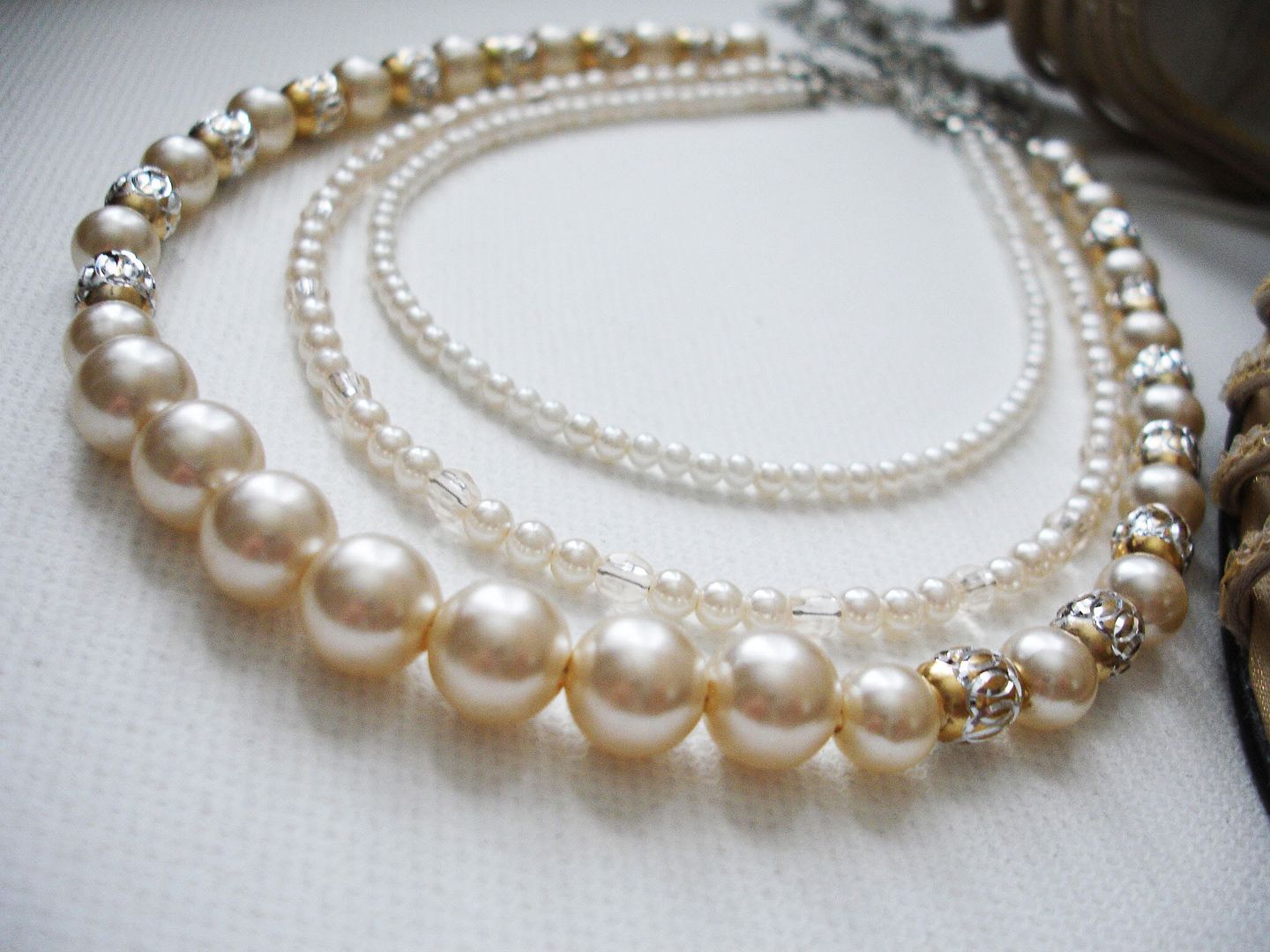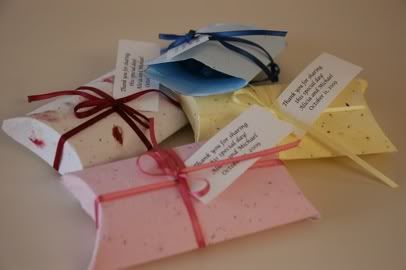 Check out these boxes here.
I'd really like to use paper that is embedded with seeds that can be planted like the ones shown here, but I don't have any of that paper handy at the moment. So, I will pull from my stock of beautiful scrapbook papers and use the template found
here
. This link is chocked full of templates for envelopes, cards, and boxes. Be sure to check them out!!
Receive your own beautiful pillow box filled with beautiful jewelry items from my Etsy shop. Visit me soon at
Dandelion Designs.