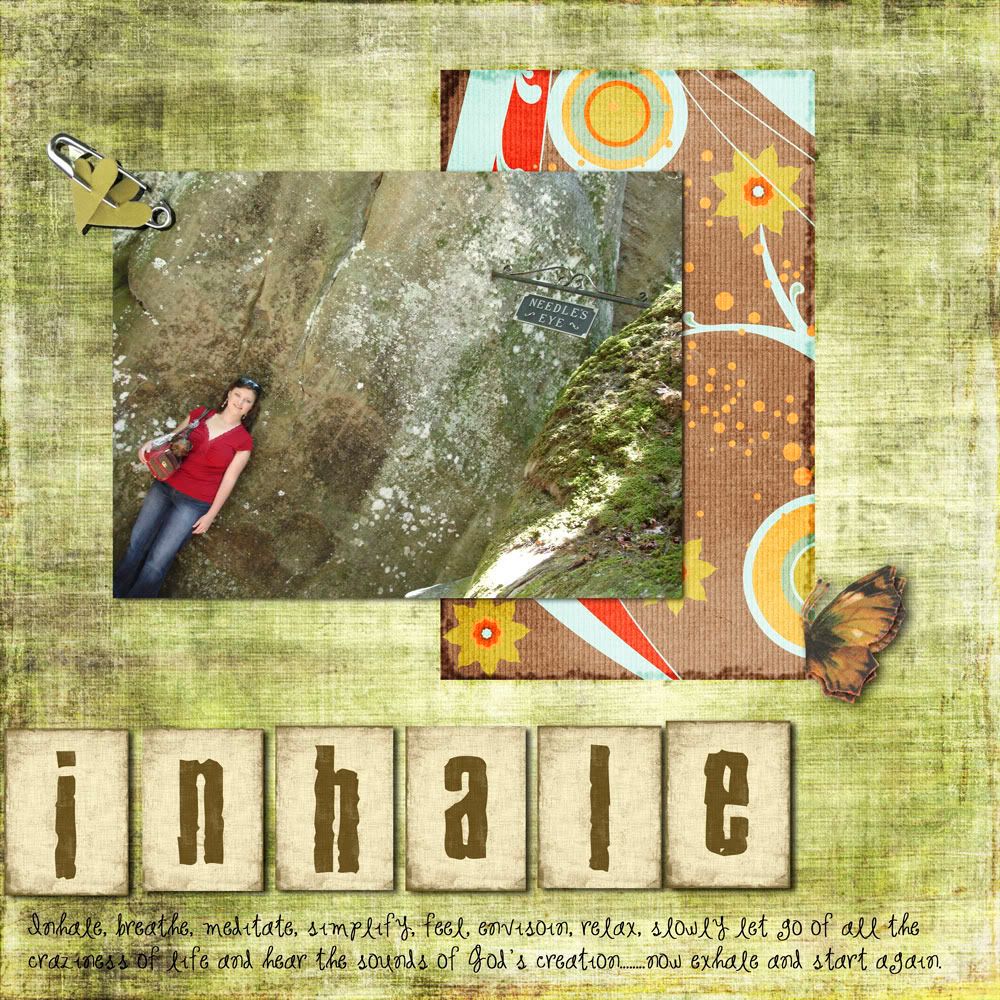 This blog has been an amazing outlet for me over the past several months as I came to terms with my medical condition and transitioned from being a corporate accountant to a full-time patient and part-time hobbiest. When I was lonely, I could always blog about my latest project attempt or check in on your creative genius.
There has been a lot of healing on these virtual pages. Thank you for being a part of that. Now, I feel it is time to press pause on Seeds on a Breeze. I am not abandoning the wonderful world of blogging. I will always be the one lurking on your pages, borrowing your ideas, and leaving you some comment love. However, as I move into another phase of my new life, I feel the need to focus on my rehabilitation and getting as much physical strength back as possible.
At some point, I hope to return again to this blog stronger and more creatively fit as well.
Seeds on a Breeze is all about inspiration. I hope I have inspired you to create at whatever skill level you are at. I am a firm believer that the process is more important than the outcome. A good piece is one in which the viewer can see the artist's creative process, both technical and emotional, in the final product. I also hope that I have spread the simple message of God's love for each one of us through the gift of his son, Jesus. He is the Great Creator, the only one to have created everything from absolutely nothing.
Be inspired by His creation and make something beautiful!