Sometimes I think I need to go through a 12-step program for crafting. My name is Jennifer, and I'm a craft-a-holic and a supply hoarder. I guess there are worse things that I could be addicted to. I just can't help myself. I must have crafty ADHD. I decorate cakes, draw and paint, scrapbook, make jewelry, crochet, and whatever else I can get my hands into on any given day. Whenever I'm in a hobby or craft store, or a thrift store, or even the dollar store, I'm inspired by everything I see. I don't always know what I'm going to do with any given purchase or find, but I know that it can become something great.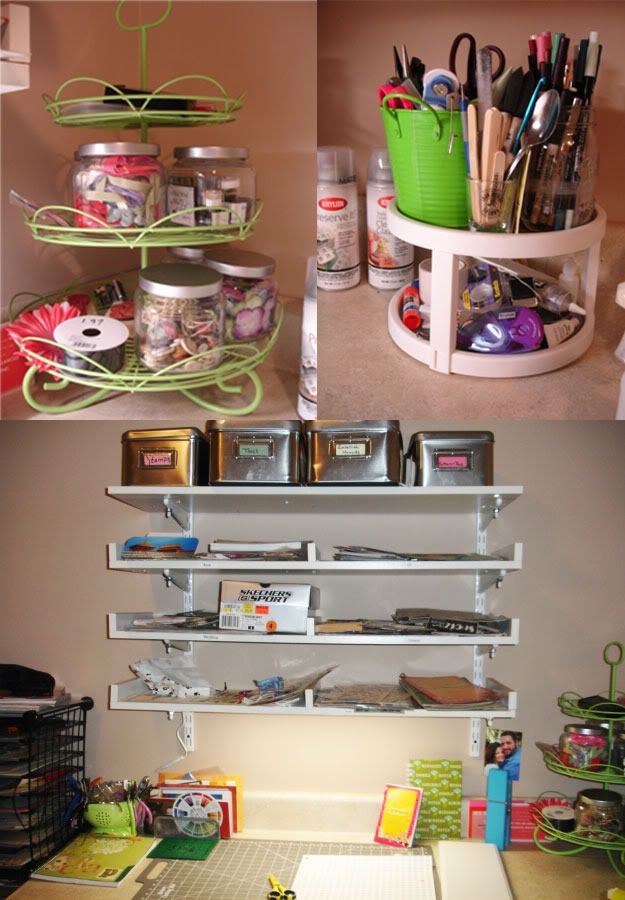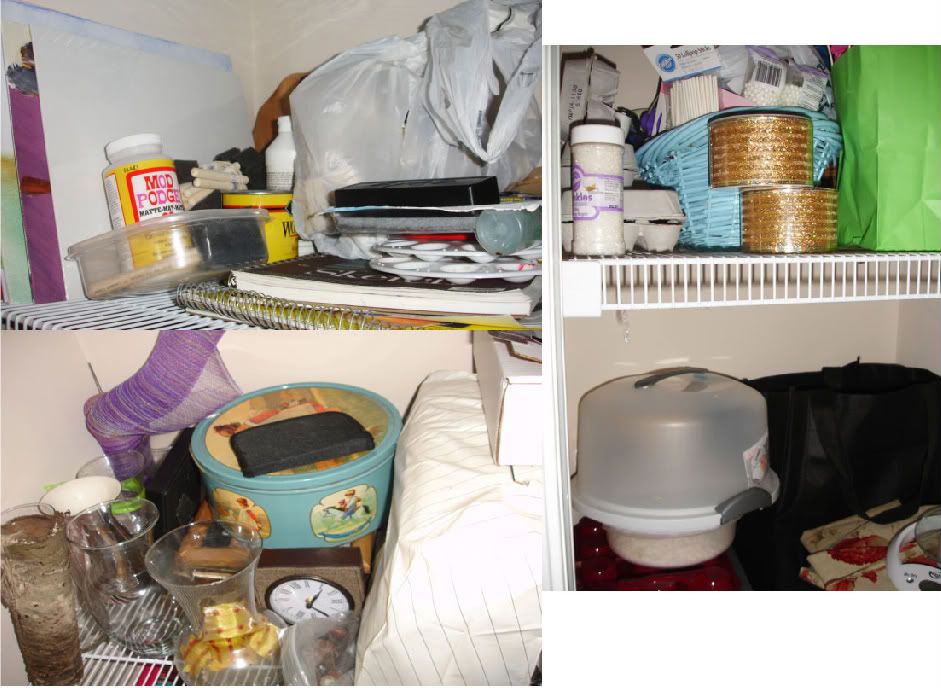 Today, my stash is neatly organized in my studio. I'm not sure how much longer I can fool my sweet hubby into thinking I'm using a just-in-time (
JIT
) crafting process. So, I am committing to an all-out, free-for-all, stash-busting crafting marathon over the next two weeks. I am allowing myself a budget of $5 each week to purchase any "finishing" supplies.
I'd love for you to participate with me!
Email
me with your stash-busting projects and you could be featured in future posts or even be asked to do a guest post.
Let's get busting!